This post is a small collection of resouces for people working in collectives who are (like us) trying to muddle their way through the work of self-organisation.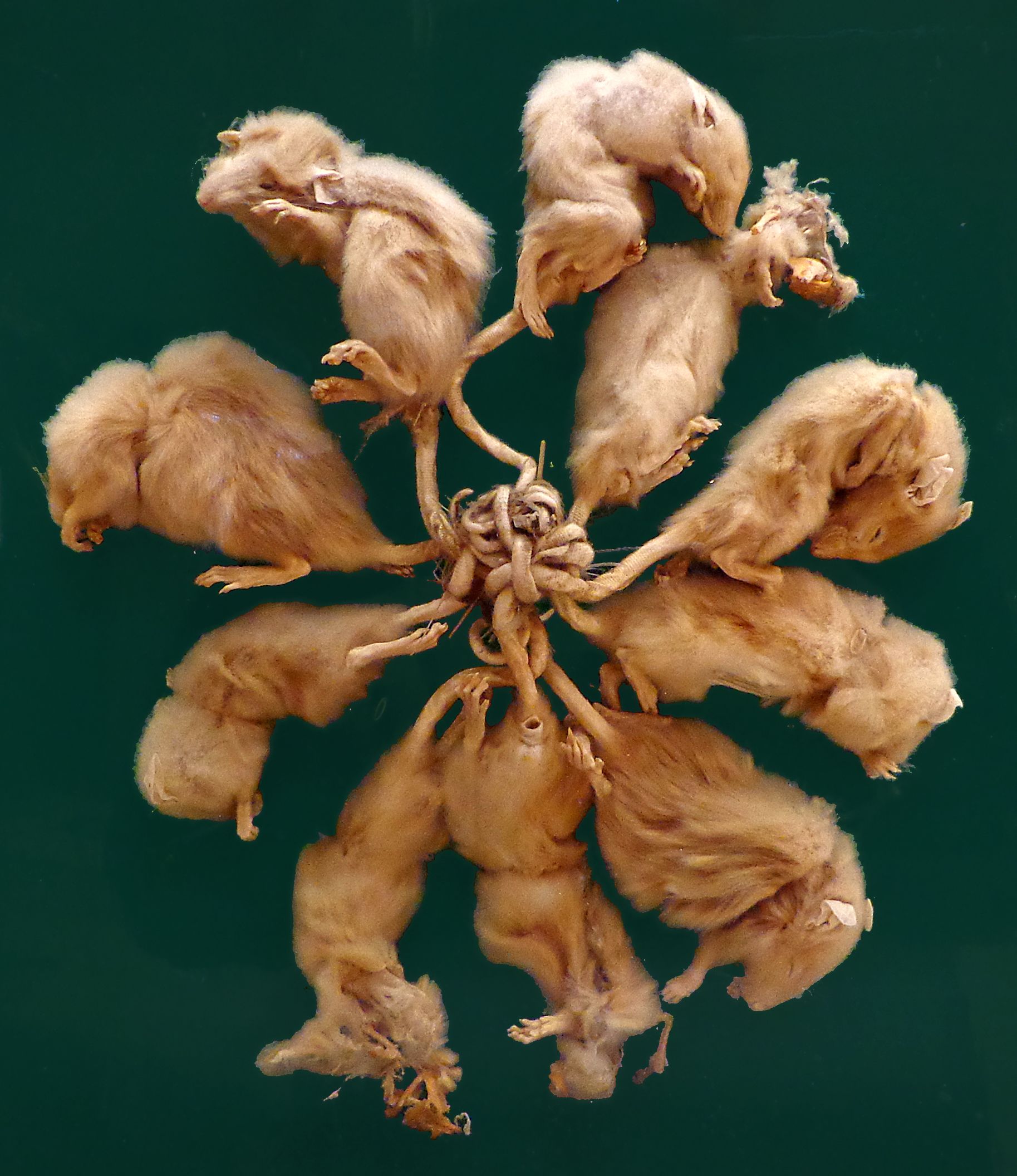 Organisational Structures
How to make decisions, divide labour, rotate roles and minimise hierarchies. Ideas for alternative organisational structures and how to define them.
A Feminist Organization's Handbook is a practical record of how the Women's Center for Creative Work defined their organisational structure and their ways of working together. It includes a worksheet section that can help other small organisations defining their own processes.This handbook has a lot of great practical suggestions for communication and sharing responsibility.A Feminist Organization's Handbook can be downloaded for free in pdf format.
Inter/De-pen-dence: A Game is a boardgame designed by artists Sarrita Hunn and Christine Wong Yap. It includes a series of question cards and roles that can be used by the players to start a dialogue about art, collaboration and interdependence. This resource could be used to share and identify tactics for working collectively. Inter/De-pen-dence: A Game can be downloaded for free in pdf format.
Institute For Autonomous Practices is an on-going project asking what an institution is and what autonomy is. On the frontpage of the website is a useful diagrammatic guide How to make...an (alternative) institution. It functions as a tool to help think about ways we might create alternative structures. This is another project from Sarrita Hunn, who also gave us some guidance when running our Tactics for Radical Collaboration earlier this year.
Technology
As a collective, we are generally pretty unsatisfied with the way social media and proprietary software companies treat their users. The issues with multinational software corporations are widely covered elsewhere, so there's no need to go into that deeply here, suffice to say that we believe individuals should be able to own and control their data and that massive private companies shouldn't control the internet. Trying to set up your own tech infrastructure for a collective (especially self-hosting a raft of applications for collaboration) is no small feat, and it's nothing short of daunting if you aren't a tech person. This is a list of tools we already use, have tested or would like to use, and links to other lists and resources that will help with tech infrastructure.
YunoHost is "an operating system aiming to simplify as much as possible the administration of a server and therefore democratize self-hosting". We haven't tried this out yet but are keen to give it a go, especially considering the long list of open-source apps it supports easy installation of!
Nextcloud can be used for a range of different purposes, including shared calendars, contact lists and documents.
Hetzner is a web hosting provider and data center operator. All of their data centers are in Germany or Finland. This can be an alternative to using Amazon Web Services.
Mattermost is an open-source, self-hosted alternative to Slack. They provide a free MIT Licensed version.
ethical.net provides a big list of ethical tech alternatives for many purposes including search, email, web hosting, collaboration tools, file sharing etc.
GitLab is an alternative to hosting your codebase on GitHub (owned by Microsoft) and also provides a series of continuous integration and development tools.
Godot is an open-source game engine. We don't use this (we use Unity and Unreal) but we are keeping an eye on it!
[Krita](Krita | Digital Painting. Creative Freedom.) is an open-source Photoshop alternative.
Blender is an open-source 3D creation suite, that has been hugely improved in terms of usability with the release of version 2.80.
Ghost is a simple website cms.
mailbox.org mailbox.org provides secure and ad-free email service with servers located in Germany.
Critical Engineering provide a series of workshops teaching technical skills regarding networking, the unix commandline and decentralized, self-run systems for communication & data exchange.
If your organisation is involved in activism or civil disobediance, there are some organisations out there that are set up to help:
The Engine Room help activists and social change organisations to safely and effectively technology in their daily operations.
Rise Up provide online communication tools for people working on liberatory social change.
Care and Communication
It's important to us not to mimic the same patterns of overwork that we see everywhere in a productivity-obsessed capitalist world. This means a variety of different things ranging from cooking meals for each other to checking in when someone needs help to pushing deadlines forward to protect us from burnout. We certainly haven't got this 100% figured this out, but we're trying our best.
If you have suggestions for additions to this list, please contact us at mail [@] aaasoftwa.re or write to us on twitter @aaa_software_